Knowledgeable
With a team that has over 75 years of experience under their belts, our firm is capable of providing comprehensive alcoholic beverage licensing services in all 50 states.

Responsive
We pride ourselves in delivering prompt and personal service to our customers. We understand the fast paced business environment and react quickly to your licensing needs.

Experienced
Since 1997, we have assisted our customers in all types of transactions including acquisitions, mergers, dispositions, foreclosures and receiverships.
The Leaders in Liquor License Consulting
Bluebonnet Consulting is a nationwide consulting company that specializes in alcoholic beverage licensing. Since 1997, Bluebonnet Consulting has assisted both large and small businesses through the highly regulated liquor licensing process in all 50 states. We know how to streamline the licensing process and have extensive experience in acquisitions, mergers, dispositions, foreclosures, and receiverships. We understand that this is a fast-paced business environment and we pride ourselves in delivering personal service that is unmatched in the industry. Our turn-key services include working with clients from the due diligence phase until issuance of the license. Our proprietary databases allow us to track data and rapidly renew licenses in any state without unnecessary fire drills.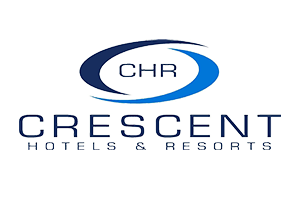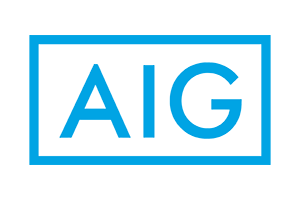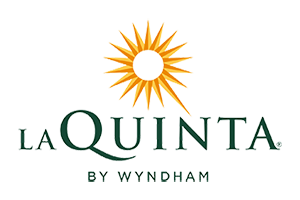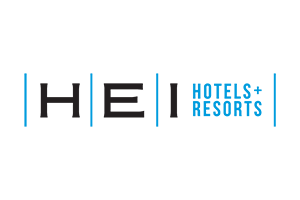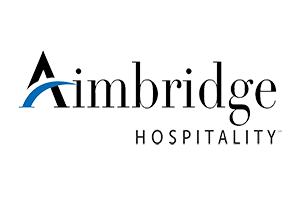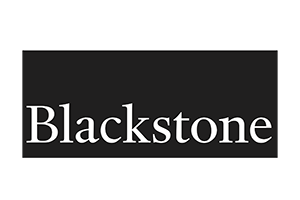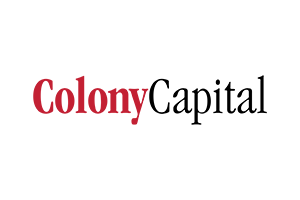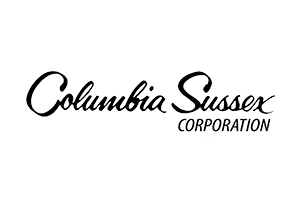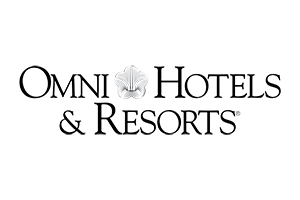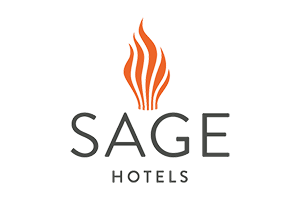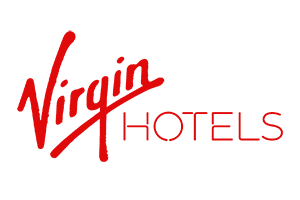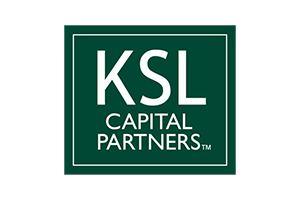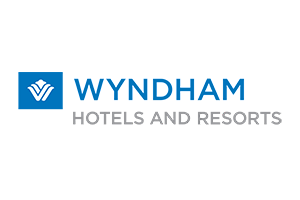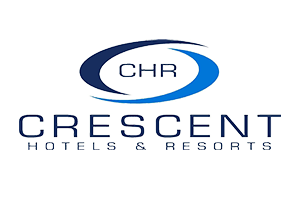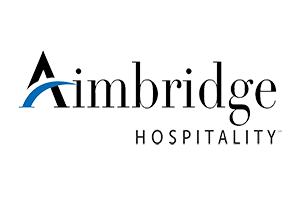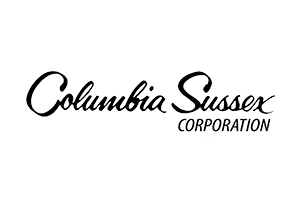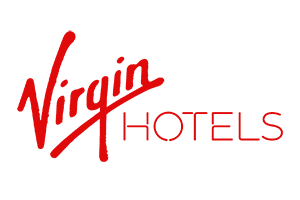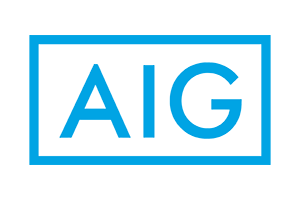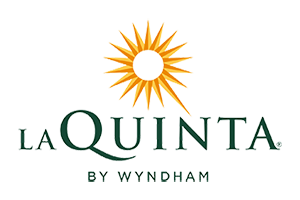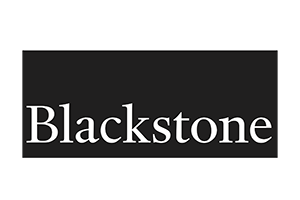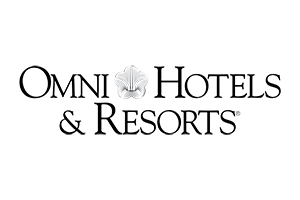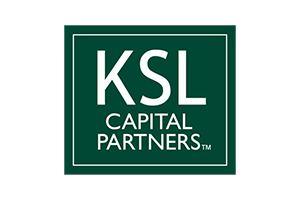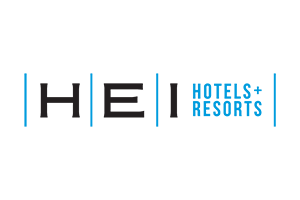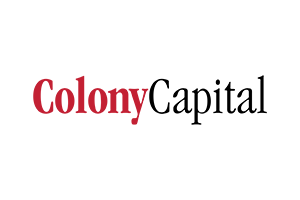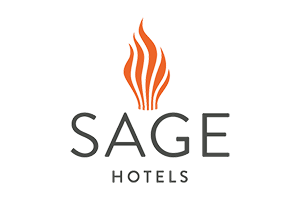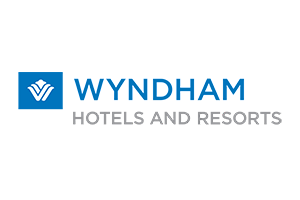 Over 75 Years of Combined Experience
Bluebonnet Consulting will handle all of your establishment's liquor and business licensing needs with confidence and efficiency. Complete the form below to get started today!